About this site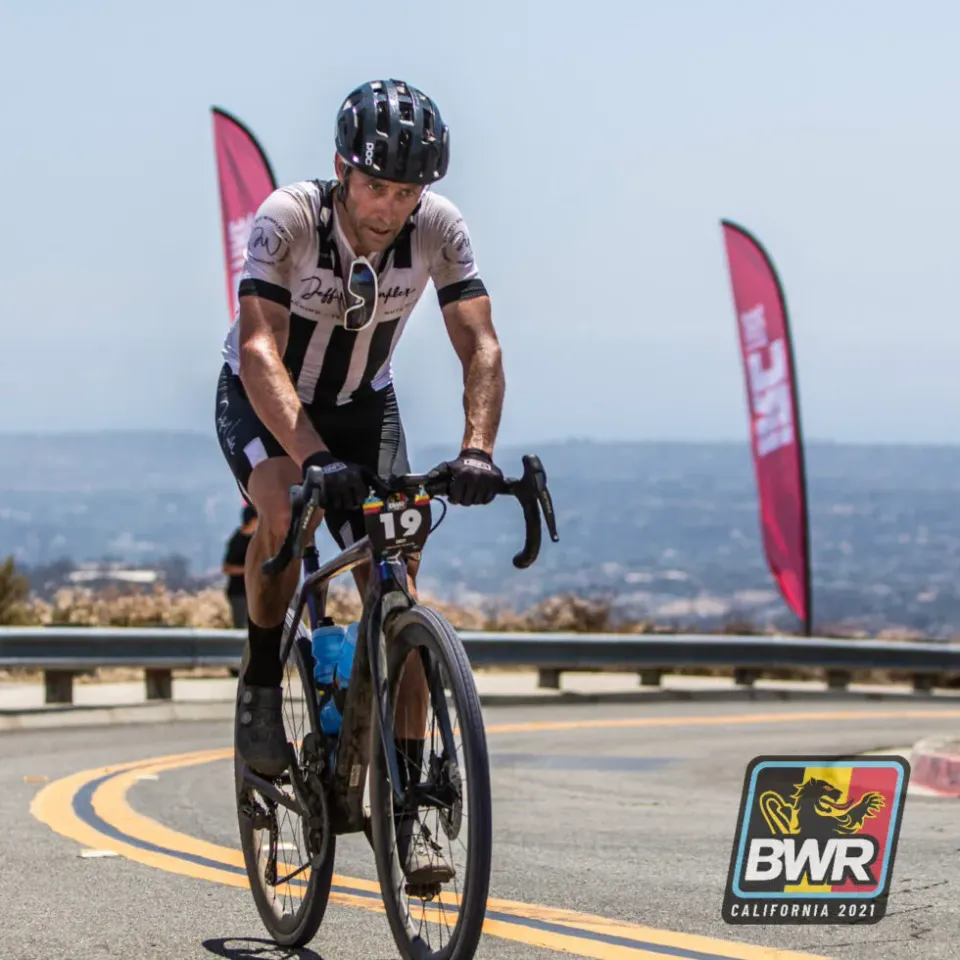 This the online home of Coach Jeff Winkler.
Coaching & Training Services
If you subscribe today, you'll get full access to the website as well as email newsletters about new content when it's available.
Cycling, Training & Racing Content
Not interested in coaching? Sign up as a paid subscriber and stay up to date with new content sent straight to your inbox! Your subscription allows me to dedicate time to curating cycling-related racing, training, physiology, and nutrition information for you. Thank you!
About Me
USA Cycling Level 1 Coach (highest level)
Training Peaks Level 2 Coach (highest level)
Certified Personal Trainer
Certified Nutrition Coach
SafeSport Certified
Collegiate National Champion 1993
USA National Team Member (1989-1990)
B.A. Political Science, Juris Doctor
I am a life-long cyclist and I have been involved with the sport at various levels. As a kid I loved my bike and enjoyed riding to and from school. In my teens I became a beginner racer and quickly progressed to elite amateur and professional. Now I am a coach and enjoy passing my experience on to fellow lovers of the bike.